ALBUM: Doors
ARTIST: B. Stokes
RATING:  4 Stars

---
What's good family!!!! That's right family because you are more than supporters and fans to us. With that being said we continue to strive to give you exclusive and dope content ALWAYS!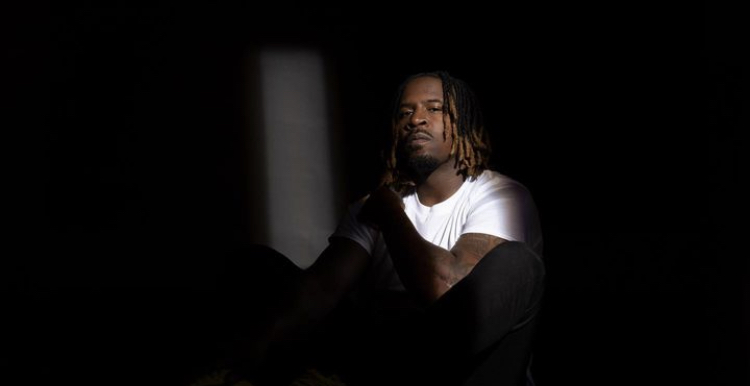 As you know E.S.C. love to provide our family with a diverse arrange of artist. Recently I had a chance to take a listen to the newest project "Doors" by B. Stokes. This project is a refreshing and remarkable body of work that is sonically and, lyrically perfect. From the self titled intro where B. Stokes delivers one minute and fifteen seconds of passion, perseverance, determination, and a hint of cockiness to the closing track "Mam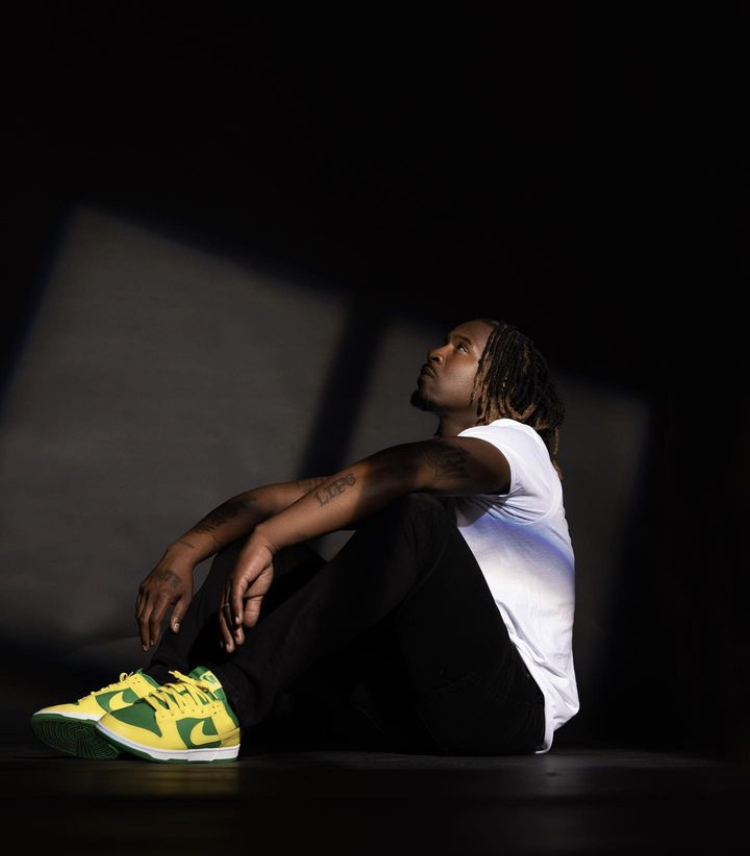 a Nem" where you hear how important family is to him. My favorite track on the project is "Blessed" featuring Derek Minor is very relatable to all artist, or all persons who are striving for greatness while maintaining a since humbleness and spirituality and still dealing with the day to days of life. Overall B. Stokes blessed us with great project. My only complaint is that it wasn't long enough. To hear "Doors" click the link below to stream it now and make sure you follow B. Stokes on social media. As always thanks family until next time continued blessings to you.
https://tidal.com/browse/album/294102839
https://music.apple.com/us/album/doors/1687205402